Mitie combines and analyses data from our vast breadth of technical services to provide our customers a holistic view of their facilities and the actions Mitie undertakes to improve their performance on a daily basis.
Service Operations Centre
Mitie's purpose-built Service Operations Centre (SOC) monitors the critical assets of our clients 24 hours a day, 7 days a week.
It is crucial in fulfilling our commitment to shift from reactive to predictive, frictionless maintenance.
Service Operations Centre (SOC)
Mitie partners with Accruent to deliver smarter facilities management services
New case study available to download: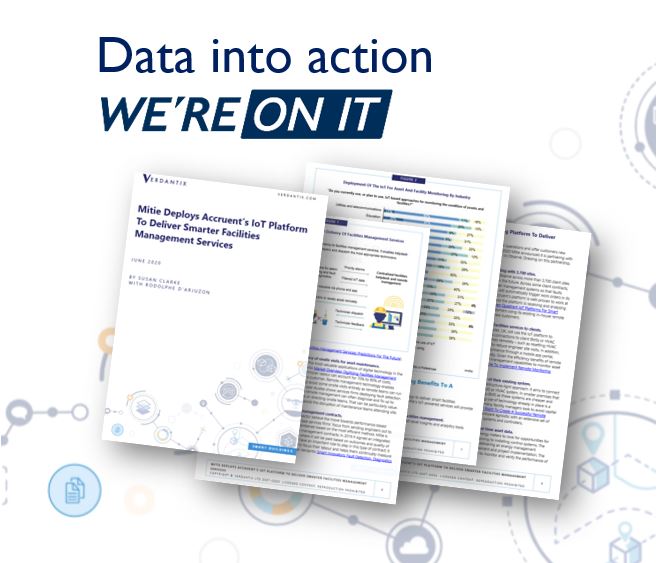 In April 2020, we announced we will deploy Accruent's remote asset monitoring platform to support its delivery of maintenance services to clients.
The initial implementation will span approximately 3,700 sites across Mitie's client portfolio. The IoT platform will provide our teams with a centralised view of building assets and help enhance the delivery of services to clients.
Read how analysis finds that the remote monitoring services will benefit all multi-site clients and those with an appetite to deploy condition-based facilities management.
This report provides details of Mitie's new remote monitoring proposition.
Download the FREE case study
Mozaic
Mozaic is Mitie's live FM insight platform.
It's all about putting Facilities Managers in the know; In the know about how their buildings and spaces are being utitlised and how they perform.
It monitors how facilities services are being delivered by reporting financial and operational performance, right down to individual assets.
Mozaic
Contact Us
Find out more about how Mitie Technical Services turns data into action to improve the performance of critical assets
More from Mitie Technical Services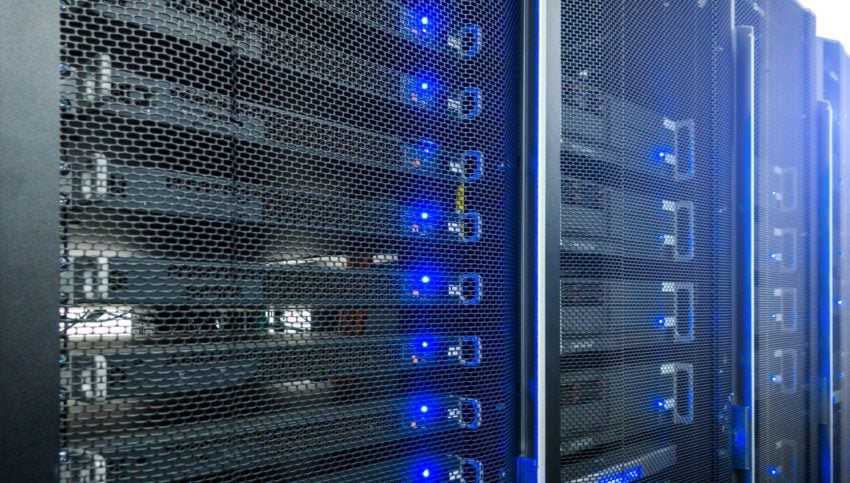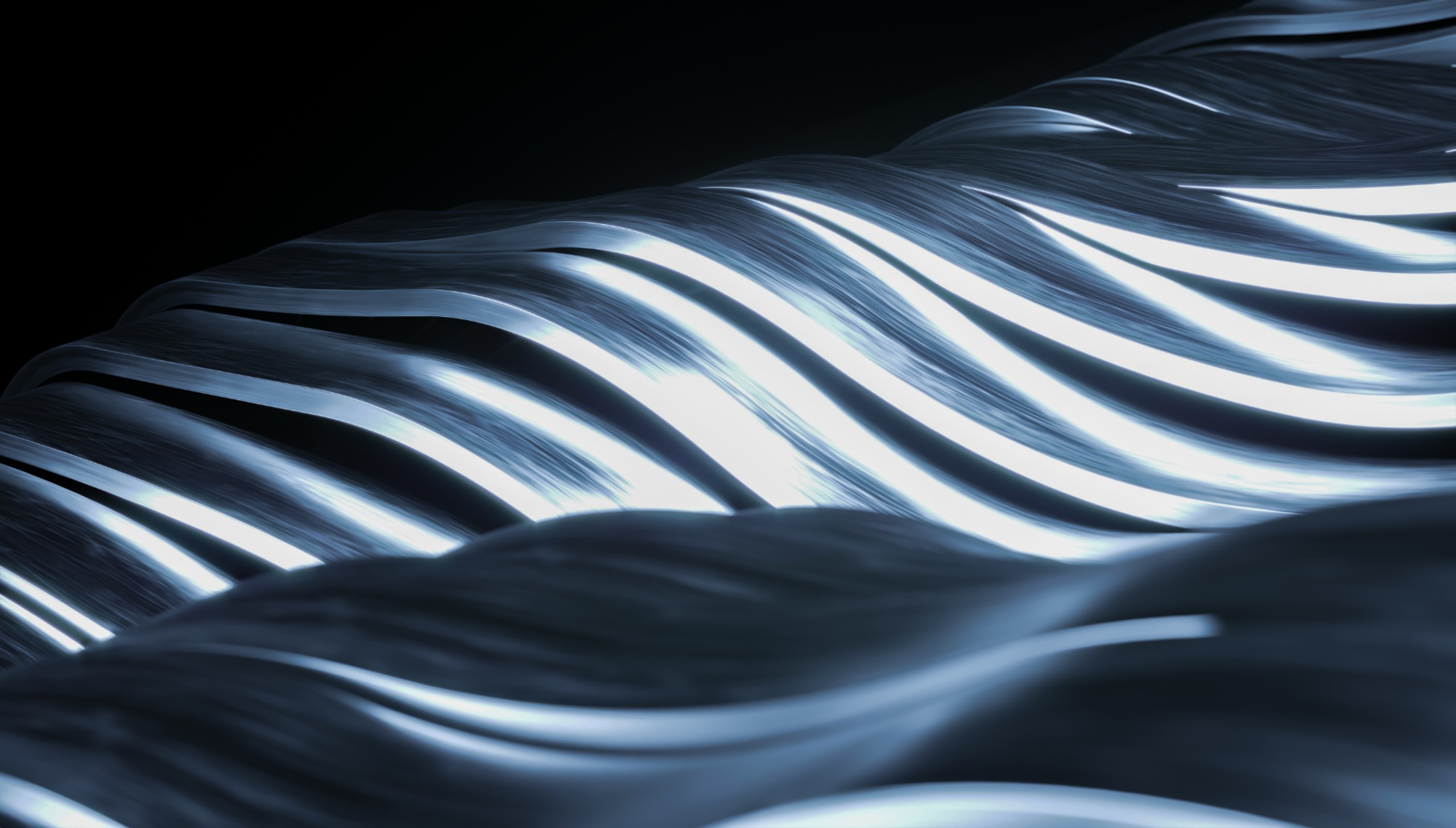 Eradicating Downtime
Mitie is not only making predictive repair possible, it's making it a reality.
Seamless FM
With technology, process innovation and cultural change, Mitie is removing the friction associated with FM.
We call this Seamless FM.