Watch our exclusive webinar
Jeffrey Saunders, CEO of Nordic Foresight, presents the latest thinking uncovered in his research with those leading the decarbonisation race, whilst joined by Prad Pandit, MD of Sustainability and Energy at Mitie.
By watching our webinar, you will discover:
Why your net zero goals should align with your real estate's ESG initiatives, as net zero does not just mean net carbon
The impact of embedding the net zero journey across all functions within your organisation
How to accurately report in order to understand the complexity of your real estate's net zero goals
The layers that are crucial for designing and retrofitting more people-oriented, sustainable buildings
Register to watch our webinar
Jeffrey Saunders
CEO Nordic Foresight
Jeffrey Saunders is CEO of Nordic Foresight. He formerly served as Director, Copenhagen Institute for Futures Studies and as an advisor at the Office of the Secretary of Defence, Stability Operations.
Jeffrey has conducted foresight exercises for Fortune 100 organisations and governments and has authored over 30 articles, reports and book chapters on the future of work and organisations. Jeffrey regularly presents at conferences globally.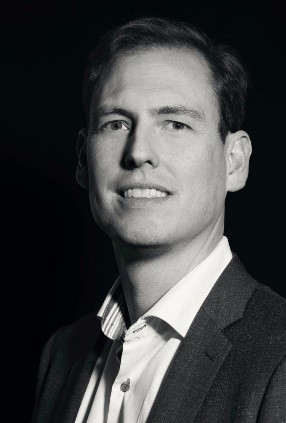 Prad Pandit
Managing Director, Sustainability and Energy
Prad has over 20 years' experience in the engineering and technology sector, working in a number of roles, ranging from new business development to operations.
Prad joined Mitie from Schneider Electric, where he served as Vice President of Digital Energy for UK & Ireland, responsible for developing energy management and optimisation services. Prior to this, Prad worked for The Tata Group and Honeywell Building Solutions.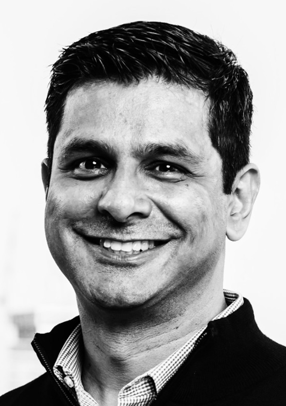 This webinar is part of our Science of Service® series examining how technology, innovation and intelligence are creating new frontiers in FM.